News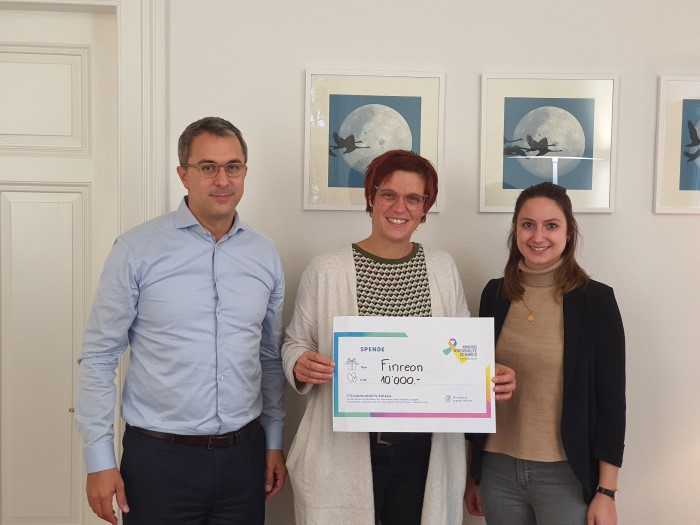 Finreon donates to the Kinderkrebshilfe Switzerland
We are supporting Kinderkrebshilfe Schweiz with a donation for this year's Christmas. Kinderkrebshilfe Schweiz is a non-profit organization and one of the first places to go when it comes to the topic of children and cancer. As an association, they accompany, care for and help affected families. With our donation to the Kinderkrebshilfe we would like to support the children and the families.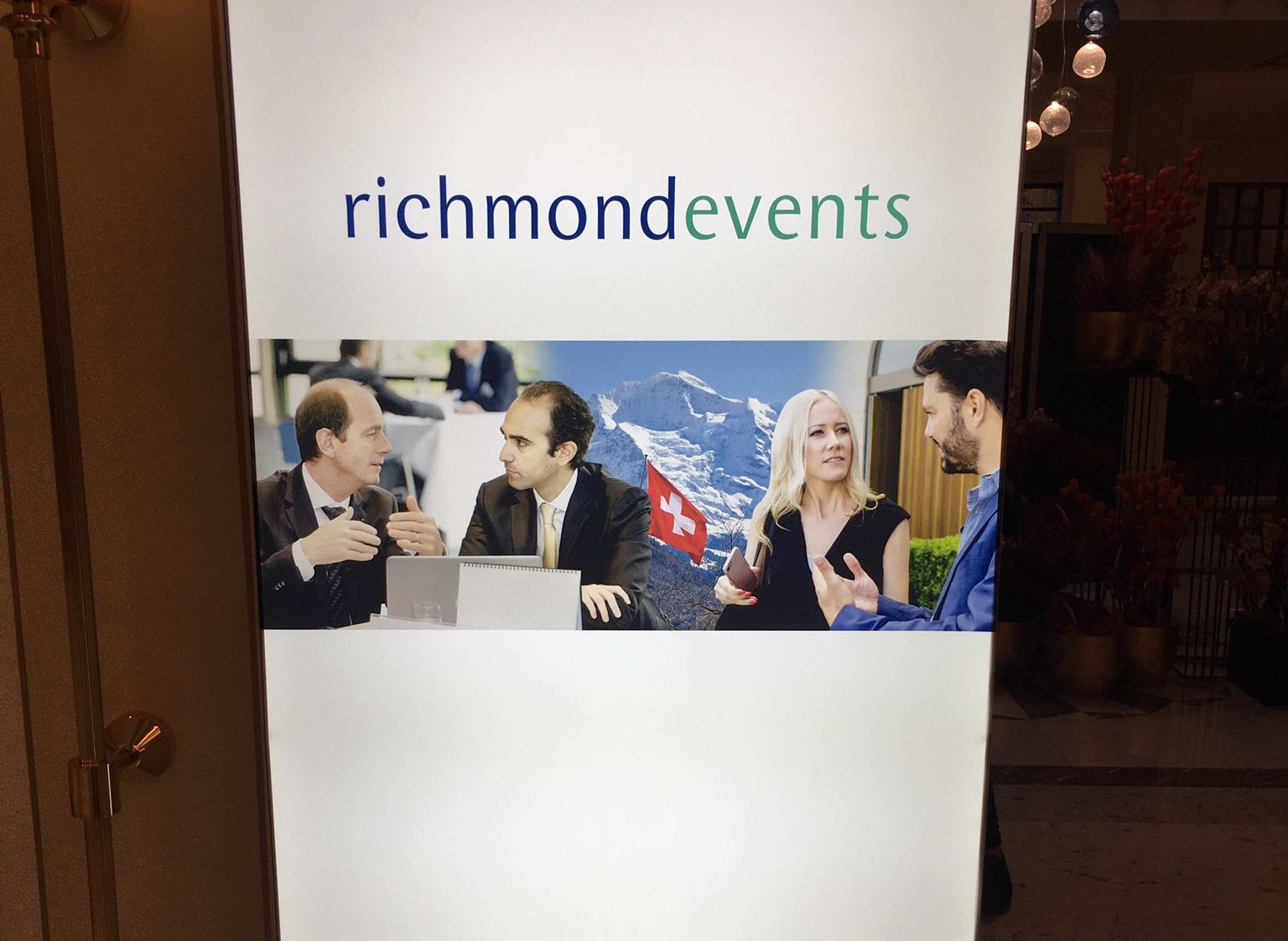 Richmond PIMS Forum 2021
Finreon was present at this year's Richmond PIMS Forum in Bad Ragaz. During two days financial experts and investors meet for seminars, workshops and one-to-one meetings. An all-around exciting conference with the goal to provide senior industry professionals with access to new ideas, solutions and innovations.
Continue to the Richmond PIMS Forum
Events
Finreon organizes several events per year in the form of seminars, webinars and product presentations. The goal of the events is to present exciting and current topics from business, practice, economics and the financial sector to customers and partners in an interesting and varied format.
Impulse
With the Finreon Impulses we want to pass on new thought-provoking impulses from practice and from academic research. As one of the leading innovation providers in Switzerland with proximity to academic research, Finreon sees itself as a bridge builder between the investment community and academia.