News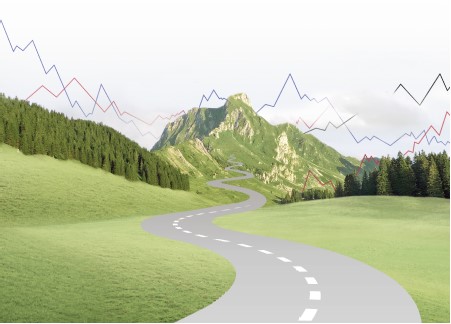 Performance Finreon Fixed Income Risk Control® USD Aggregate Fund
Finreon is pleased to announce that the Finreon Fixed Income Risk Control® USD Aggregate Fund, launched in June 2018, now has a 3-year track record and ranks first in its peer group "Bonds USD Diversified" in terms of return and return/risk. With an absolute performance of +18.0% (CHF-hedged), the fund clearly outperformed the benchmark Barclays US Aggregate (+9.6%).
Read the fund details here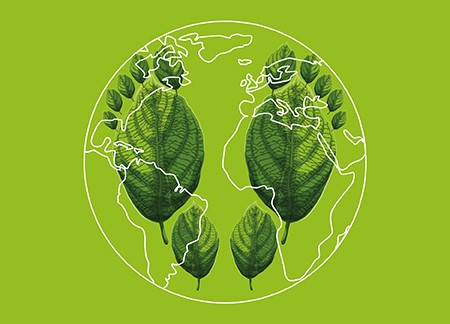 Launch AMC Nachhaltigkeits-Champions
We are very pleased about the successful launch of the "AMC Sustainability Champion" in cooperation with the Glarner Kantonalbank. Read more information about the Actively Managed Certificate with neutral CO2 exposure here:
Events
Finreon organizes several events per year in the form of seminars, webinars and product presentations. The goal of the events is to present exciting and current topics from business, practice, economics and the financial sector to customers and partners in an interesting and varied format.
Impulse
With the Finreon Impulses we want to pass on new thought-provoking impulses from practice and from academic research. As one of the leading innovation providers in Switzerland with proximity to academic research, Finreon sees itself as a bridge builder between the investment community and academia.