Finreon Tail Risk Control® at a glance
What is Finreon Tail Risk Control®
How can investors profit?
What does Finreon Tail Risk Control® offer?
Finreon Tail Risk Control® is an innovative risk management system that enables the identification of market phases with low and high "crash" risk (so-called tail events). For this purpose, various market factors are systematically measured on a daily basis and aggregated into an overall signal. Based on this risk indication, the equity allocation is managed in a risk-controlled and forecast-free manner.
By consistently overweighting the equity quote in market phases with low tail risk, investors can participate in attractive market phases, while in times of crisis large losses in value are systematically reduced by lowering the equity allocation.
Finreon Tail Risk Control® enables an efficient utilization of the risk budget. The solution is ideally suited for risk-controlled and forecast-free management of the equity allocation, as a low risk equity investment and as a dynamic and cost-effective hedge against large losses.
Read more about Finreon Tail Risk Control®
Contact us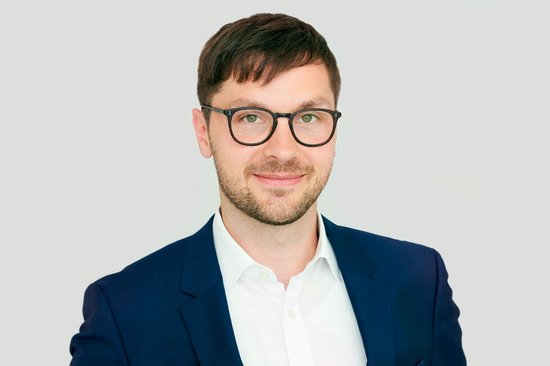 Dr. Julius Agnesens
Head of Investment Solutions
& Member of the Executive Board
Philippe Kuttler
Client Advisory