Our solutions
Finreon Tail Risk Control®
Protection against large asset losses
The Finreon Tail Risk Indicator measures the market risk for crashes on a daily basis using a variety of factors and displays this current "tail risk" using a traffic light system. Based on the daily risk measurement, the equity allocation is managed dynamically and completely forecast-free.
Finreon Fixed Income Risk Control®
Systematic management of interest rate and credit risks
The Finreon Fixed Income Indicator measures the interest rate and credit risk of bonds on a daily basis using a variety of factors. Based on this, Finreon manages the duration and credit risk of the Finreon Fixed Income Risk Control® solutions.
Finreon IsoPro®
Optimized Indexing
Finreon IsoPro® systematically addresses the "design flaws" of market-capitalized indexes such as lump risk, passive noise and inefficiency, thereby targeting excess return and improved risk/return characteristics.
Finreon Multi Premia®
Returns directly from the sources
Finreon Multi Premia® allows systematic and diversified investments in a variety of return sources with a single investment and is therefore suitable as a clever substitute for a core allocation.
Finreon Carbon Focus®
Reduction of the CO2 footprint
The objective of Finreon ZeroCarbon® is not only to reduce the CO2 footprint of portfolios with a market-based solution but to neutralize it. Investors benefit from a flexible and consistent sustainability solution - at 100% equity risk premium.
Finreon Multi Asset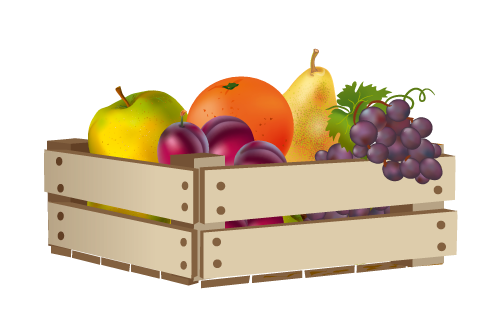 State-of-the-art mixed portfolios
Using integrated risk management, Finreon's multi asset solutions manage the most important risks (equity, interest rate and credit risk) in the portfolio. By means of smart beta optimizations within the asset classes, a higher return for the risk taken is systematically targeted.
Finreon Premium Solutions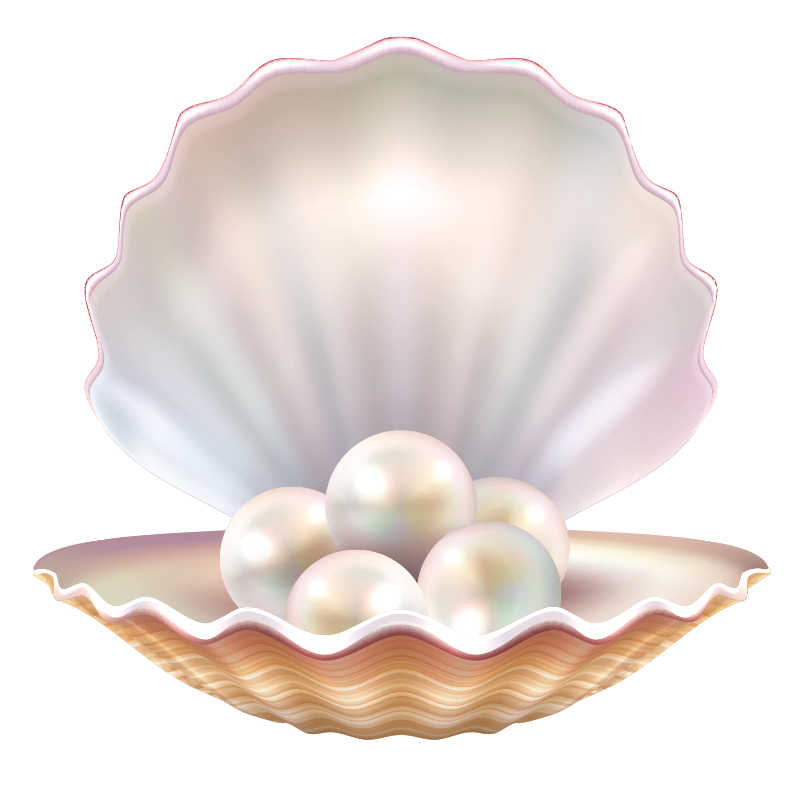 Invest like the leading institutional investors
Finreon Premium Stable Income offers stable and regular returns with moderate fluctuations of the invested capital. The solution specifically for high net worth individuals, family offices and foundations benefits from scientifically recognized and proven approaches to defensive portfolio construction as well as state-of-the-art risk management.
customized mandates
customized and innovative investment concepts
Finreon specializes in innovative and customized investment concepts for the needs of pension funds, insurance companies, asset managers, family offices and high net worth individuals. We will be happy to advise you individually and find the right solution for you.