Finreon Premium Solutions at a glance
What is Finreon Premium Solutions?
How can investors profit?
What does Finreon Premium Stable Income offer?
The investment needs of high net worth individuals increasingly match those of large institutional investors. Finreon Premium Solutions offers a range of solutions tailored specifically to the needs of this exclusive client group.
Based on scientifically sound concepts and many years of practical experience with institutional clients, Finreon Premium Solutions offers investors access to professional and exclusive investment strategies - you invest like the leading institutional investors.
Finreon Premium Stable Income is a defensive equity investment with the objective of generating stable, regular income with moderate capital fluctuations. A portfolio of high-dividend quality stocks enables robust growth of the invested capital, while risk management is used to avoid major losses of capital.
Read more about Finreon Premium Solutions
Contact us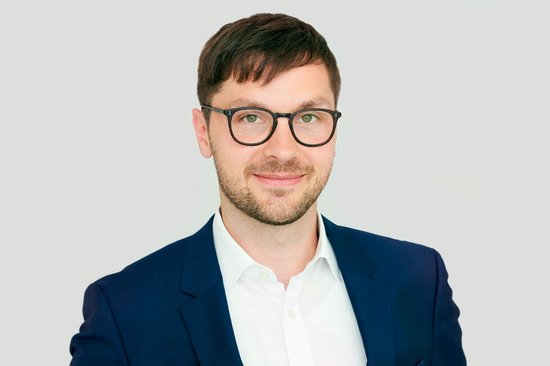 Dr. Julius Agnesens
Head of Investment Solutions
& Member of the Executive Board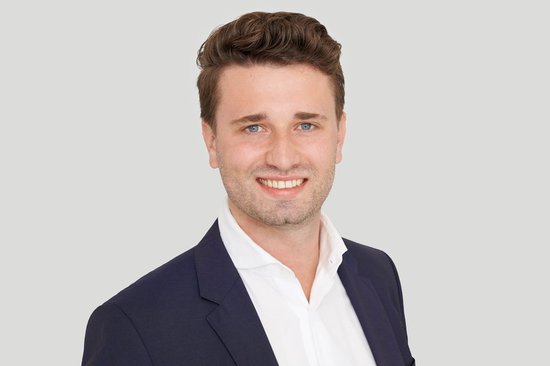 Julian Wössner
Client Advisory